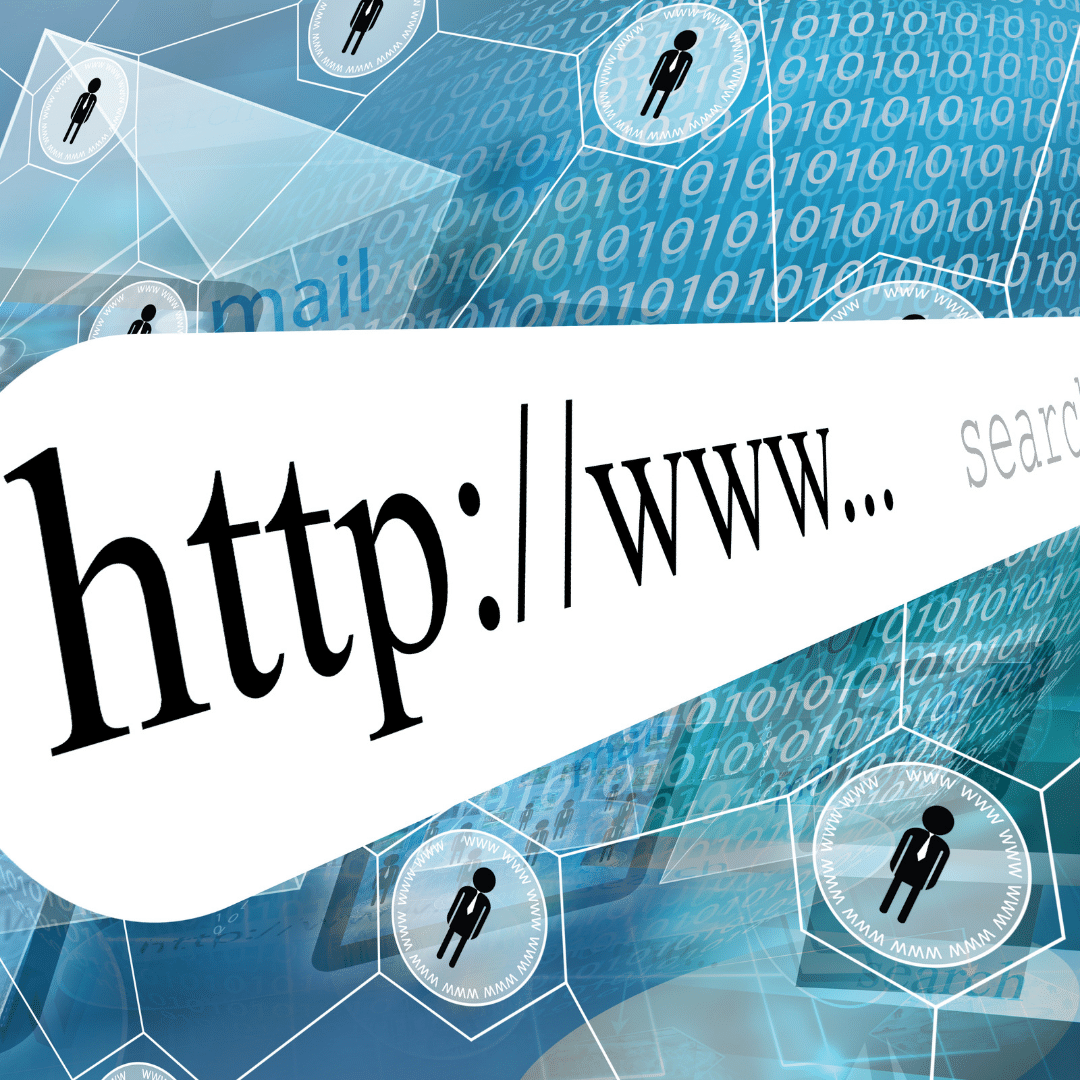 Stuck on which domain to get for your business? Choosing the right domain for your business can be challenging because there are so many options.
I've had this conversation with many people who are just getting started with their online business and wonder whether it should be their business name, the owner's name, a variation of either one or a combination of the two. Let's look at the three primary domain names that people consider:
Your Business Name
Your Name
Variations on Your Business Name or Your Name
First, I will always suggest choosing a short, simple domain name over a complicated or long one. Domains that incorporate your personal and business names together or are far removed from either your business name or your personal name lead to longer domain names.
Now, let's look at how to determine which type of domain name best fits your business.
Your Business Name
In the search for the best domain for your business, start here. If the domain that is your business name is available, get it and build your website on that. Remember, the simpler the domain the better. If ABC.com is available and that's your business name, use that. If it is not available but ABCincorporated.com is available, that domain may be too long to be the best fit for your needs since it may get cut off when you share it where the character number for copy is limited (often on social profiles).
Your Name
First off, if your name is available as a domain, scoop it up and use it for business or personal. Simply having your name as a domain can be useful.
You might wonder about names that are often misheard or misspelled. This can feel tricky since a misspelled URL will land on the wrong website. Although this can happen, consider how someone will go to your website: will they click on a link from your social media profile, in the podcast show notes when you're a guest on a show, from the link you've shared in your email signature? If they'll be clicking a link rather than typing in your website, then the misspelling won't be much of an issue.
However, if your name is particularly long and might be cut off because of that length, using your name as your domain name may not be the best fit.
Variations on Your Name or Your Business Name
If your business name and your personal name aren't available, you may be tempted to combine the two into a domain. Using our earlier example, that could look like JaneSmithABCInc.com. I'd caution against a domain like this since it unnecessarily makes the domain longer with more words. The more words in a domain, the greater possibility for misspellings.
What To Do If Your Names Aren't Available
You still have options. Consider the following:
Adding a hypen: Jane-Smith.com
Using a different top level domain (TLD) instead of .com like .biz, .inc or .online
Adding "the" to the business name: TheJaneSmith.com
Including a middle initial in your name: JaneASmith.com
If you're still truly stuck on which domain to choose from the available options, look at the suggestions from a domain registry site like GoDaddy.com. You won't need to register the domain with them, but their site can be helpful when brainstorming ideas.