Nice to meet you.
I'm Kristina Green
I help small businesses connect with their ideal clients with streamlined messaging and authentic marketing for sustained results. 
I'll show you exactly what you need to do to pull in your ideal clients for your unique business. 
Small Business Website Copy Guide
Learn how to identify the language of your ideal clients, then where to integrate it into your site to warm prospects into clients. This guide breaks down the tried-and-true steps I use with small business clients.
You'll get the guide as a thank you gift for joining my list. You'll get weekly emails with marketing, copy, and site design tips specific to the needs of small businesses.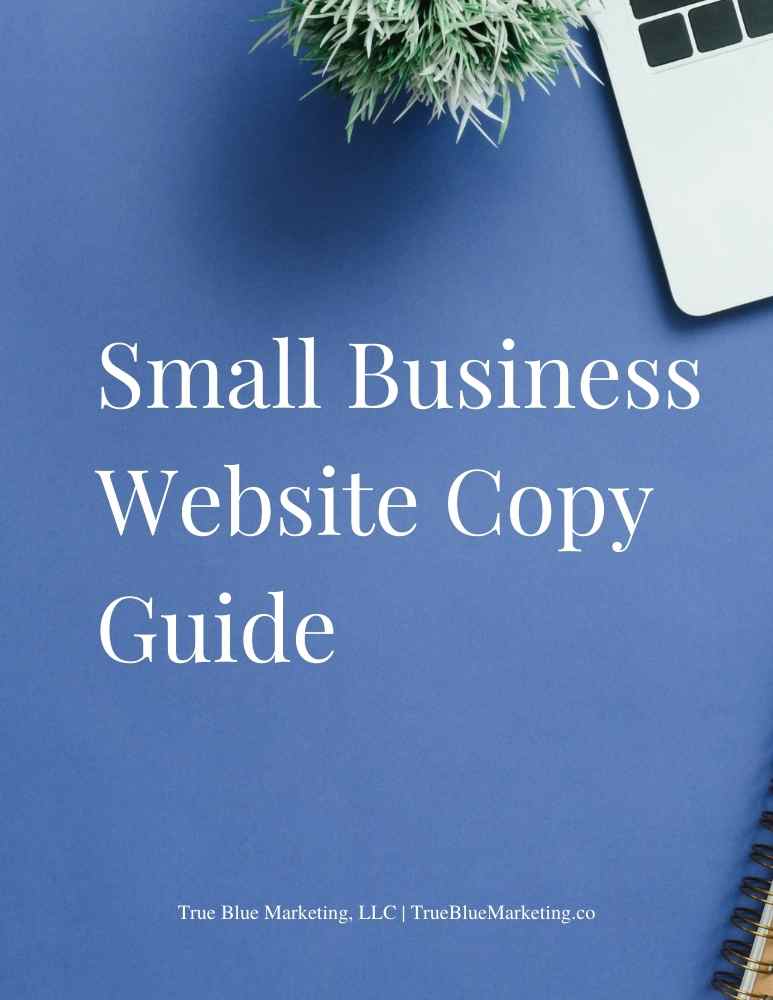 "I'm so glad that I hired Kristina as one of my first copy coaches in my Make It Work Online coaching program to work with clients on their clear messaging, compelling offers, and foundational website copy. Since 2016, she's shared her expertise and big heart with my clients from around the world.
"Year after year, Kristina's commitment to her clients' success shows their results and praise for the program. Whether she's providing specific feedback on their introductory pitch, writing a new offer or about page copy, live websites, or during a copy marathon, I know she'll give the kind yet direct feedback that meets all of my programs' high standards. My clients rave about working with her to create the copy that fuels their profitable, sustainable online businesses.
"I highly recommend Kristina to any business owner who wants copy that resonates with their specific business and ideal clients."
"I feel confident and happy with my site. I get excited when I send it to people and know they will easily be able to navigate the site, connect with me, and purchase my services.
"Kristina renewed my faith in web designers and in trusting that there are people out there that are easy to work with, reliable and talented. "
"Kristina did so much more than help me create amazing copy for my new website. She transformed clunky sentences into beautiful and punchy ones. More importantly, Kristina taught and coached so much while we worked together that my copywriting skills went up a level or maybe two. I have no idea where I'd be without your invaluable insights, Kristina!
"Thank you for your patience and fabulous support."
Your ideal clients need your services. You know this but do they? Or, do they *think* they need...