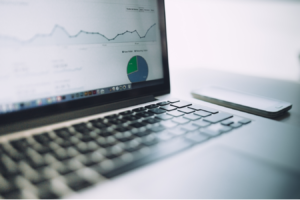 Blogging: if you're running your own business, you've likely heard that it is one of the keys to marketing your business. Did you know that it can also help your SEO? I break down how consistent blogging is key to marketing your business in this post.
Why Is Blogging Important?
Blogging, as with most technology and communication, has evolved over the last decade. In 2008, most blogs were places where a home cook told the stories about how she learned to make a killer sauce with Grandma followed by the compulsory recipe to share with her readers.
Casual blogs like this still exist but blogging for entrepreneurs is done for a different set of reasons.
If you're running a business and blogging, your goals for that blog are likely something like this:
Show that you know what you're doing in your business
Show that you're an expert in your industry
Show the kind of results you get for your ideal clients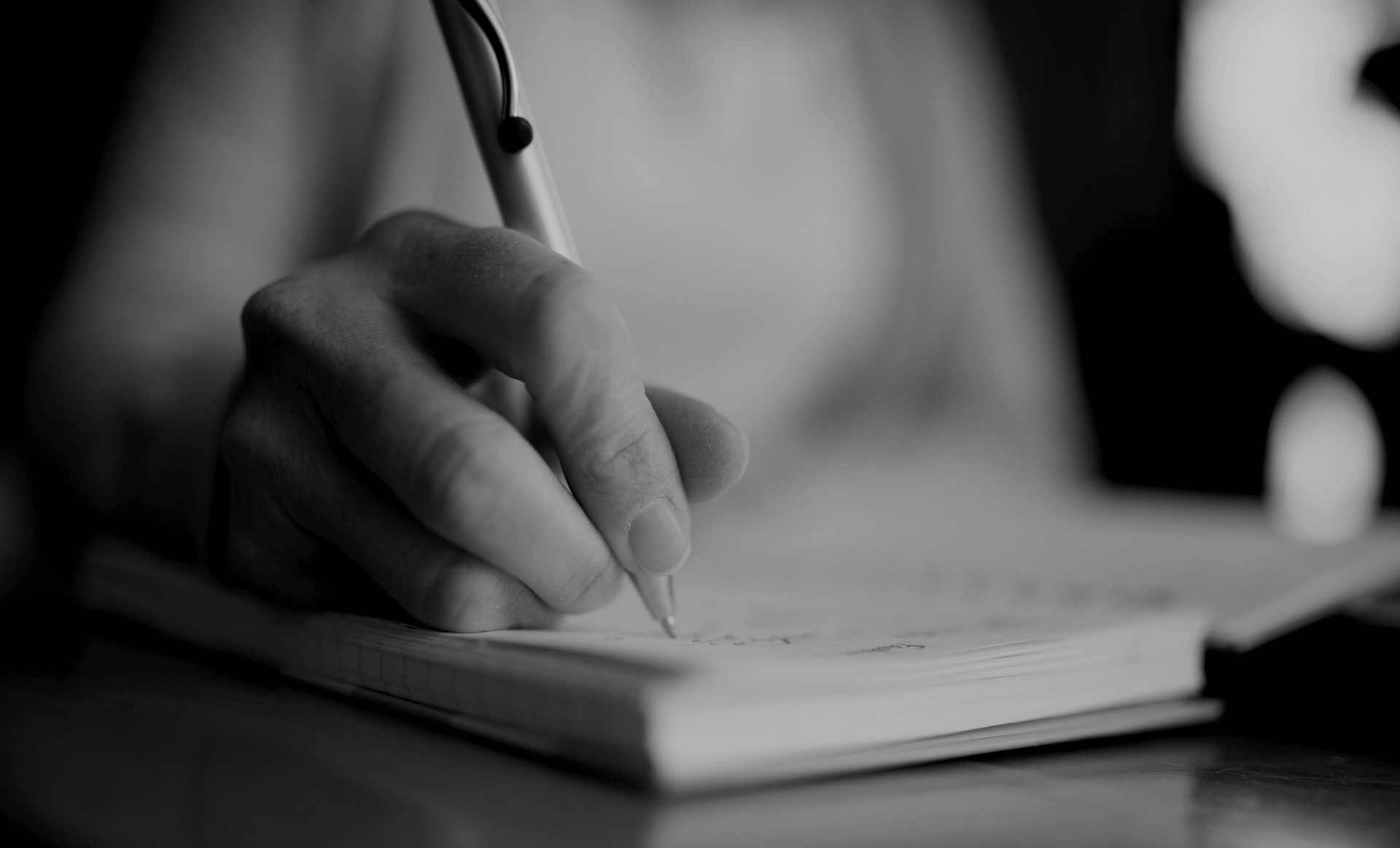 Have you considered that your blog could be an essential item in your marketing strategy? It can. It could even be how you hook many prospects and keep your site's SEO running.
Here's what you could ALSO accomplish with your blog:
Improved SEO with consistent posts using keywords searched for by your ideal clients
Create an emotional connection with your ideal clients by showing them that you've been where they are right now (and know how they can get to their dream job/skill set/ relationship/life.
Show your personality so your ideal clients can see you as a person rather than a business
Build trust with your ideal clients by showing that you're a reliable resource for their needs
How It Helps Your SEO
Your site needs to be updated regularly for search engines to see that it is an active site with resources that give people a reason to visit it. If your site has the same set of pages for months (or even years!) at a time, your site will appear to be out of date. Your site's content may be relevant months or years after you created it, but search engines don't read websites like people read websites.
Of the many factors weighed in the ranking of websites in a search engine's results, here are a few that can be helped by consistently blogging:
How well frequently searched for keywords match your site's meta description
How well frequently searched keywords match the description for your blog post
How many links your blog post has to other pages on your site
How many links your post uses to other sites
How many links point back to your blog post
The more often you blog while hitting the items in the bullets above, the higher your site will begin to rank. Aim to include at least three of the above options for each post and after posting consistently, and you'll start to see more traffic.
If you're wondering how often to post on your business blog, start with at least twice per month then work up to weekly. If you're posting less frequently than twice per month, it may be time to consider if:
You need to source new topics for your blog: check out this post for ideas: https://truebluemarketing.co/secret-perfect-blog-post-simpler-think/
Your blog's focus is too narrow
You're taking too long to edit your posts
You need to change the format of your blog, so it becomes a downloadable audio, recording of your podcast, or a video series
If all of this still feels "off" to you, it may be time to consider if a blog is right for your business. You may be able to achieve similar results with updating your site's content frequently rather than trying to blog while running your business.