How often do you strive to get every element of something *just right* before being "done"? I recently met with a client who had been getting in her own way because she was trying to get everything just right from the get-go with how she showed up in her marketing. In this post, I'll share with you what I've learned works for every stage of business, which is what I told her during that meeting and how you can move past it in your own business. 
It is something that I still need to remind myself of often in my business, after nearly six years of being an entrepreneur and managing my own businesses: If it must be perfect, you'll never get it done. I've experienced that same paralysis that comes from needing to get something just right before completing a task. I've had days of working on a problem only to see minor progress, and I intimately know the feelings that come up when time has passed by and that project still doesn't feel "right".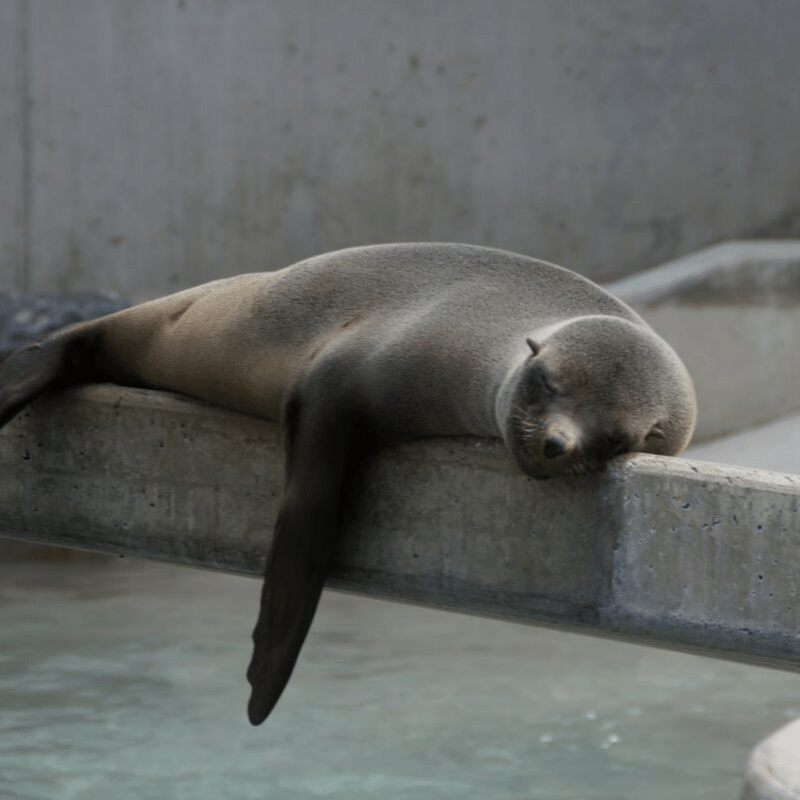 Perfection induced paralysis often feels like this 
Italian Roots
In college, I loved philsophy class. One of my favorite philosophers to read was Voltaire. In a few of his works, he shared the Italian wisdom of "Il meglio è l'inimico del bene" or "the best is the enemy of the good". I'd forgotten this piece of wisdom from my early 20s, and have recently rediscovered it.
So, how did this show up for my client? Possibly in a way that it tends to show up for you.
If you're:
Hesitating to write a blog post because you feel that you're not a good enough writer
Not recording your live presentations because you hate to see yourself on camera
Putting off podcast interviews because you dislike listening to your own voice
Talking down about your work because it isn't your full-time gig yet by saying things like "I'm just a…" or "It's just my hobby…"
I'm going to invite you to take a step back from this habit of hesitating, putting off, and talking down your own work. It is just holding you back from making progress toward your goals, resulting in a figurative mental paralysis that keeps you right where you are.
Moving Past It
Here's what I shared with this client to help her move past this paralysis:
You're first (podcast, blog post, live video, recorded video, presentation to a group about what you do) is going to be rocky because it is your first time doing it and that's okay.
Learn from the experience. Take notes on how you can improve for the next time.
Whatever you do: keep going. If you stop after that first time, you won't continue to get better at it.
Be your own cheerleader or find one: whether it is your partner, a good friend, a sibling, or co-worker. Finding someone to cheer you on is an incredible motivator for many of us!
I Did It: An Interview on a Podcast
After nearly six years of running my own businesses, I still get caught up in the perfectionism that leads to figurative paralysis. I find that I may not start a new project or continue with difficult ones when I focus on my faults, missteps, or downright embarrassing moments.
I recently took a big step to get out of this zone of paralysis. I agreed to an interview on a podcast! My dear friend Nayla Mitha's interviewed me on her podcast Nayla's Corner about a major turning point in my life that I've not talked about before publically. It covered most of the elements that scared me about this type of interview: I talked about an experience that was traumatic for me and that changed my outlook on life in a dramatic way. It was not an easy experience to share, but I'm so happy that I took the leap into sharing it on the air with her.
I invite you check out the podcast on Nayla's site for free here: https://www.breaker.audio/naylas-corner/e/51629445. I hope my experience inspires you to take just one step that you wouldn't have taken before listening!