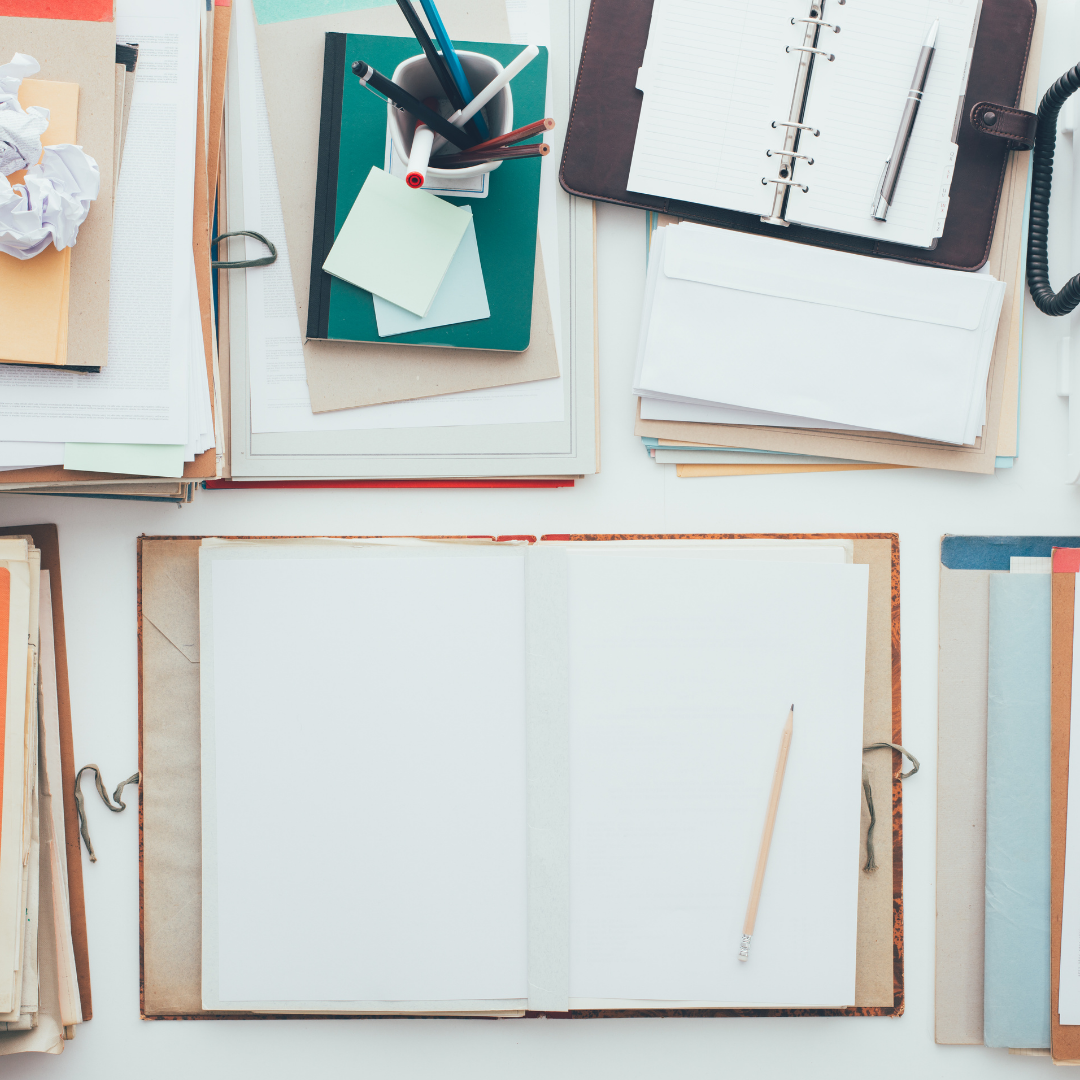 "How do I convince prospects that I'm the expert they need to work with?"
I'm going to dive into this, but before I do, there's something you need to know about how to approach this question that makes all the difference in the result you get: It is not about convincing them. It's about repeatedly showing them within your copy and with social proof.
That idea can be a bit much to take in, that you don't need to push/convince/cajole/dupe someone into working with you over a competitor, but that instead your job is to show them how well you know who they are, what's going on for them, and that you can get them the results they honestly, sincerely want.
It's Not About You
It all comes down to the idea that your ideal clients want to work with you because they know you'll get them the results they need, and it truly isn't about you or how well you sell your business (which can feel like selling yourself). The most successful businesses are all about their ideal clients and not about the business owner.
Does this feel counter to what you're seeing from some big-name entrepreneurs? It may be a very different message, and here's part of the reason why: they're not providing a service for their clients. Instead, they're selling a process or system that they've created based on what works for them.
One of the key lessons I've learned in my years of working with small business owners is that the cookie-cutter systems touted by big-name entrepreneurs do not fit everyone, and because of that, they rarely work well for everyone. It's a difficult pill to swallow to own up to the idea that when you're buying their system, you're buying the idea that you'll become like that big-name person.
It Is ALL About Them
Back to the topic of this post: that content is the best way to cement your expertise. There are three elements necessary to create content that cements your expertise. They are:
Creating content for your audience is the best way to show how well you understand your ideal clients since most of us have to read, listen to, or watch someone before we buy from them
Taking it a step further to create content that's directed at the specific needs of your ideal clients
Updating your content so it evolves with  your service offerings within your business
Without any one of the three above elements, you could end up with:
Content that's inconsistent, with the ghost-town type of look that hurts your website and business
Content that's selling your services but not addressing the words your ideal clients use to share what they need
Content that does not lead into the services you offer at the current stage of your business (instead, leading to your offerings from a year or two ago)
None of the above situations will support your business, which is the goal of every website I create and every marketing campaign I design.
How to Start Now
You can start creating content that leads to the services you offer by digging into what matters to your ideal clients right now before they've begun working with you. Here are a few questions to ask yourself as you start getting into the nitty-gritty details of what your ideal clients need to hear before they work with you:
What's the biggest pain point/struggle/issue they're facing right now?
How does it feel to them? What words do they use to describe this feeling?
What do they want for results when this pain point/struggle/issue is solved?
How will it feel to them when they've achieved this result? What words do they use to describe how they imagine this will feel?
(If your ideal clients aren't describing how they feel or their pain point is less about their feelings, look instead at how their pain point/struggle/issue impacts their life.)