About Kristina
You're on this page because we've known each other in the past either through working together or a personal connection.
You know me a bit or know of me. I've sent you to this page since you've reached out to me and expressed that we might be a good fit for what your business needs right now.
This page will serve as a quick update on what I do within True Blue Marketing, LLC, and how I bring businesses to the next level. You're getting the CliffNotes of my site.
What I Do
I work with small businesses, often just one or two people, to create the marketing that connects with their ideal clients in a way that feels true to the values of the business. 
My clients often want to refine their marketing strategies, create compelling copy, or revamp their websites. Every project is unique to each of my clients, with every action based on the needs of that specific client and what works for them.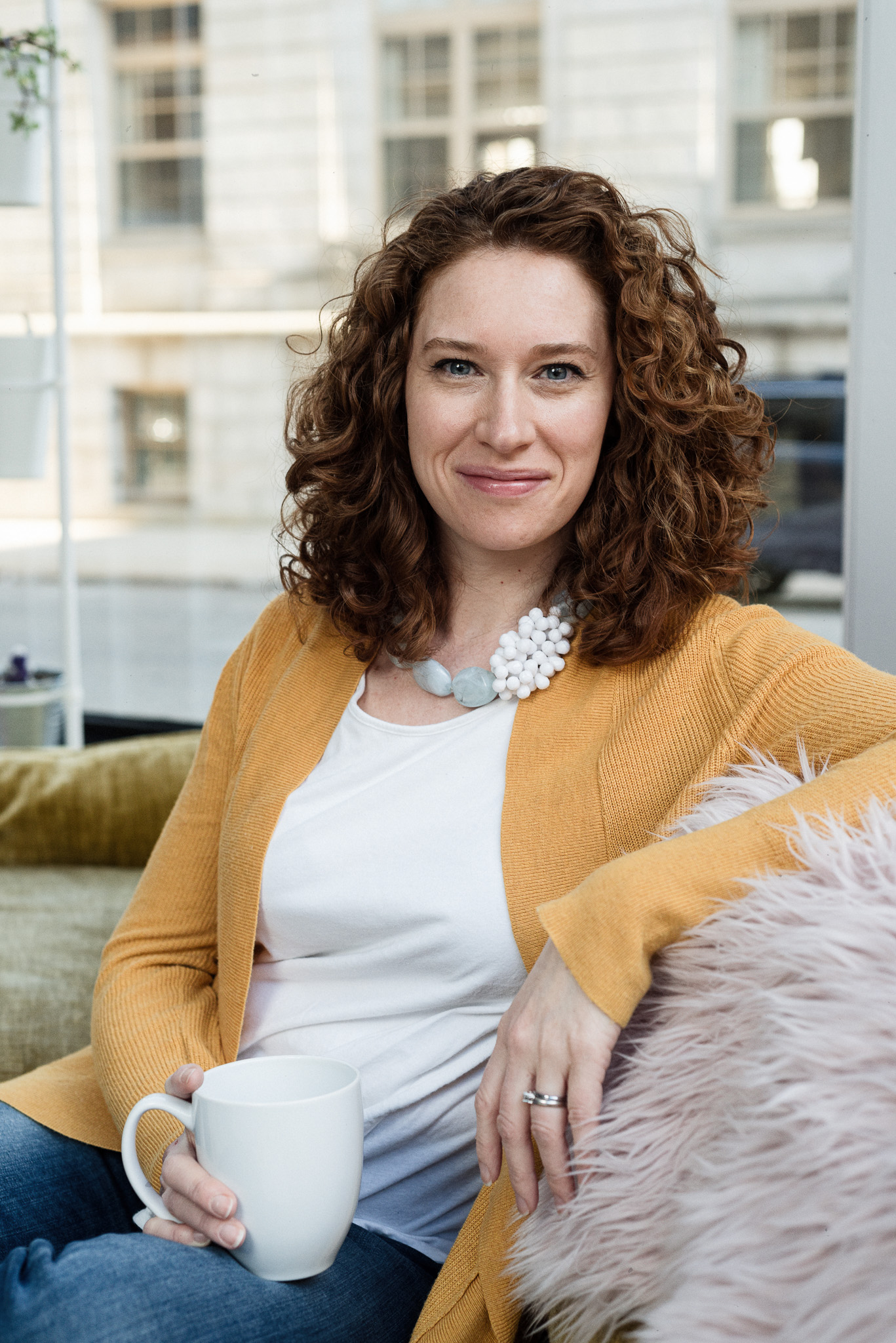 Who I Work With
My clients who experience the best results from our work together have a few distinguishing qualities. They consistently:
Are doing work that "lights them up" as part of a passion of theirs or a calling they've heard
Are ready to have a conversation about what feels right to them about their ideal clients and their marketing
Take the time to reflect on why their marketing hasn't worked in the past (or to do this exercise with me as part of our work together)
Are ready to provide and take constructive feedback
If this sounds like you right now, then we're already at a good starting point for our work together.
How We Work Together
I primarily work with clients over Zoom and using Google Cloud services (Drive, Docs, Sheets) so we're able to collaborate in realtime and see document updates. We'll join each session with an agenda and leave with assignments with specific due dates so we make the best use of our time. I enjoy getting to know my clients while also respecting their schedules.
Details, Details
We know each other but there are likely a few gaps, so this should clear up any missing yet relevant details.
As a marketing consultant specializing in small business needs, I've worked with hundreds of small business owners from around the world (five continents, over 15 countries, most US states) to create the copy, websites, and marketing that connects with their specific clients.
Since starting True Blue Marketing in 2016, my clients have overcome issues big and small to hit their goals. I've helped business veterans of over 30 years have their best fiscal year yet and new businesses build a full roster of clients. I've coached a first-time business owner to land a contract ten times greater than her previous best and worked with a one-person business to streamline her tagline. 
I've built a career in communications and marketing, starting in Maine nonprofits when digital marketing was new. My work has covered but has not been limited to fundraising, print publications, journalism, copywriting, copy coaching, and website design.