Get A Site That Sells
Copywriting, web design and system integrations in a sleek site that connects with your ideal clients.
Your starter site was enough when you started your business.
Your site was just right when you (or your friend) put it together. Since then, your business has grown and evolved in what you do, who you help, and the incredible results you get for your clients.  
Your site isn't doing all that you need it to do anymore. It once spoke to what you did (sort of) and worked well for you. Now, not so much. 
Your site looks out of date, flat, lacking the systems that could help you streamline your business. You know all of this but taking the time to update your site is at the bottom of your list now, not at the top as it once was when you had more free time. 
It hardly seems worth it to put more energy into experimenting with something new just to see IF it works for your business. 
You know that your site can do more for your business. You know it can become one of your most powerful marketing tools, that it can be better than the "good enough" site that it's been over the last few years.
You know all of this and after the last year or more of trying to do it on your own, you're ready to make it happen.
What if your site:
Highlighted what is different about you and the incredible business you've built?
Inspired your ideal clients to reach for your expertise over others? 
Brought your dynamic personality online in a way that connects with your ideal clients?
Imagine how your site will sell your prospects on who you are, what you offer, and the incredible results they can achieve from working with you…
Your streamlined site does the prep work of warming your prospects, freeing up your time for only those who are ready to work with you. Every lead is qualified and already knows what to expect from working with you.
Your systems integrate with on your site. Your ideal clients can easily find you online, build that know-like-trust factor that inspires them to work with you. They're ready to move ahead with learning from your programs: all on their own.
Your time is focused on creating incredible results for your clients, and you're doing the work that is the reason you started your business. You're using your time to get more done, and your business is loving it!
Your site can do all of this and more.
Hi. I'm Kristina Green.
I create next-level sites that connect dynamic entrepreneurs and their ideal clients. 
They've built their business from starter to full-scale yet their site's flat with generic copy, blah design, and little to no integrations.
I give them the site that fits their personality, connects with their ideal clients and streamlines their processes.
I'll show you exactly how your site can go from a side of your business to a powerful selling tool. 
I work with dynamic entrepreneurs who are…
Focused on who they like to work with. They could spot their ideal client in a crowd. 
Itching to move past their starter site that they (or a friend) created years ago. They've outgrown it and so have their businesses.
Ready for a site that syncs with their other systems so they can finally get to that next level of business efficiency.
Someone who knows what they like and don't like, about the look of a site. They've been checking out others and already have an idea of what they want in that next-level site.
When I'm done working with them, their site articulates the uniqueness of their business AND connects with their ideal clients. 
Does this sound like you? Let's look at how we'd work together. 
Here's How We'll Collaborate On Your New Site
One-to-One Meetings
We'll have three one-to-one meetings on Zoom to set up the basics, check in mid-project, and to review site progress.
Scheduled Deadlines
We'll work deadlines into our schedule so you'll know what to expect and when.
Weekly Feedback 
We'll have a weekly email for your feedback and my questions to be sure that we're on the same wave-length as we create your custom site.
Creating A Site That Sells
We'll build your site based on your ideal client, your unique business needs, your current systems, and your site goals.
Here's the quick overview: 
Research
We'll start with the unique properties of your business, and your ideal clients, laying out the goals for your new site.
Copy & Web Design
We'll create the copy and design that fits your ideal clients AND your unique business.
System Integrations
We'll select only the system integrations that work with your business systems so your site works for you.
Research
We'll start with a discussion on your ideal client, digging into who they are, why they're ready to work with you, and identifying their goals. Once we've built out this detailed profile getting to know exactly who you want to target, we'll move on to how you work with them.
The specifics on how you work with your clients in your business systems will feed the copy and design that fits your business. We'll take an in-depth look at your marketing, sales and onboarding processes so your site syncs with how you do that thing you do. (Who doesn't love that song by Salt-N-Pepa?)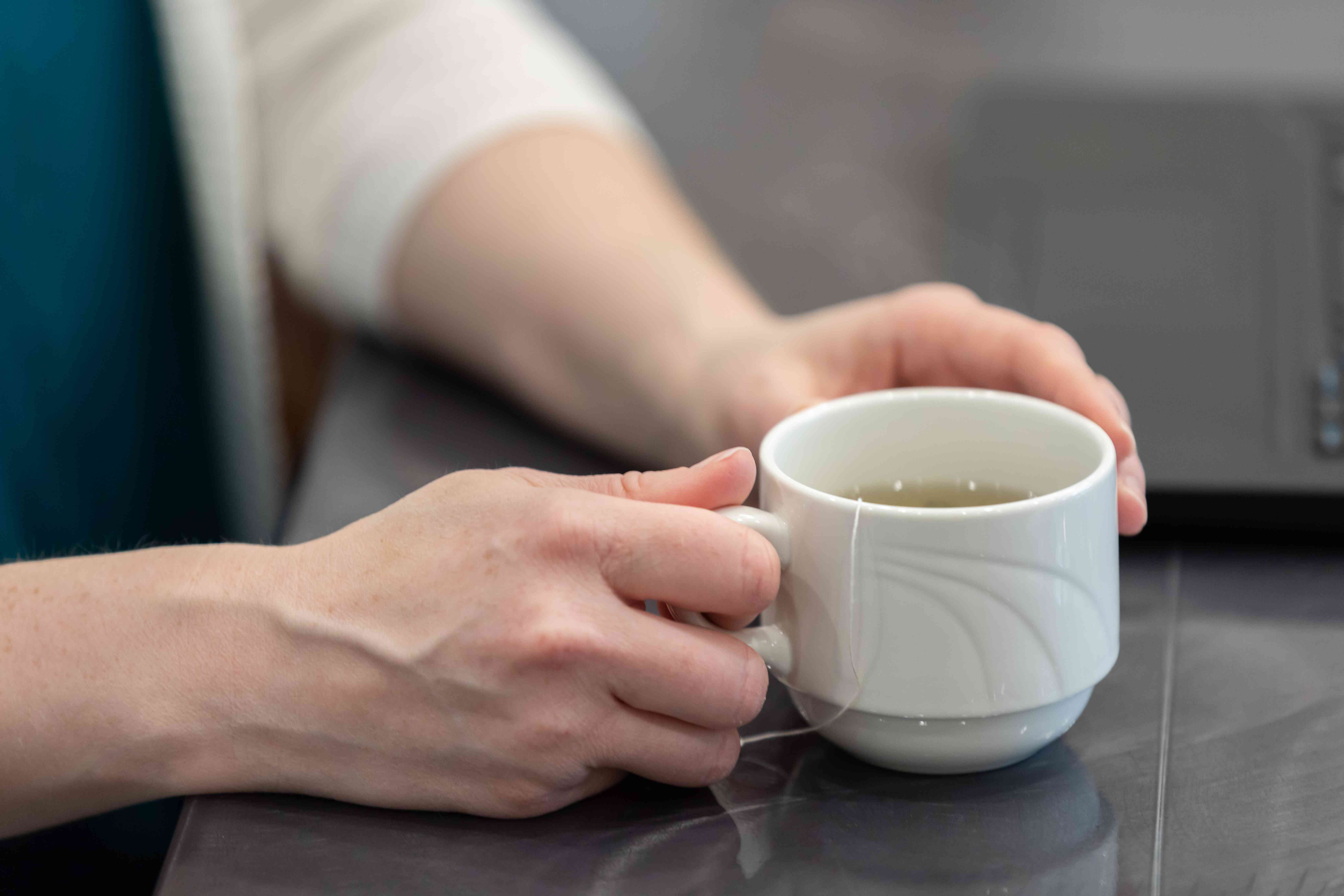 Copy & Design
Your copy will build on the specifics of your ideal clients, using the terms that show that you give them the specifics that they need in order to make the changes they want in their business.
Your unique site design will build on copy that works for your specific clients. We'll create a site that fits them while also reflecting what makes you (and your business) unique in the market.
System Integrations
We'll add integrations that streamline your marketing, sales, onboarding, scheduling and business processes.
This is when we pull in the systems that will work for you and your business. We'll add it only what you want on your site which may include your CRM system, email marketing, online scheduling, payment options, links to forms that your clients need during the onboarding process.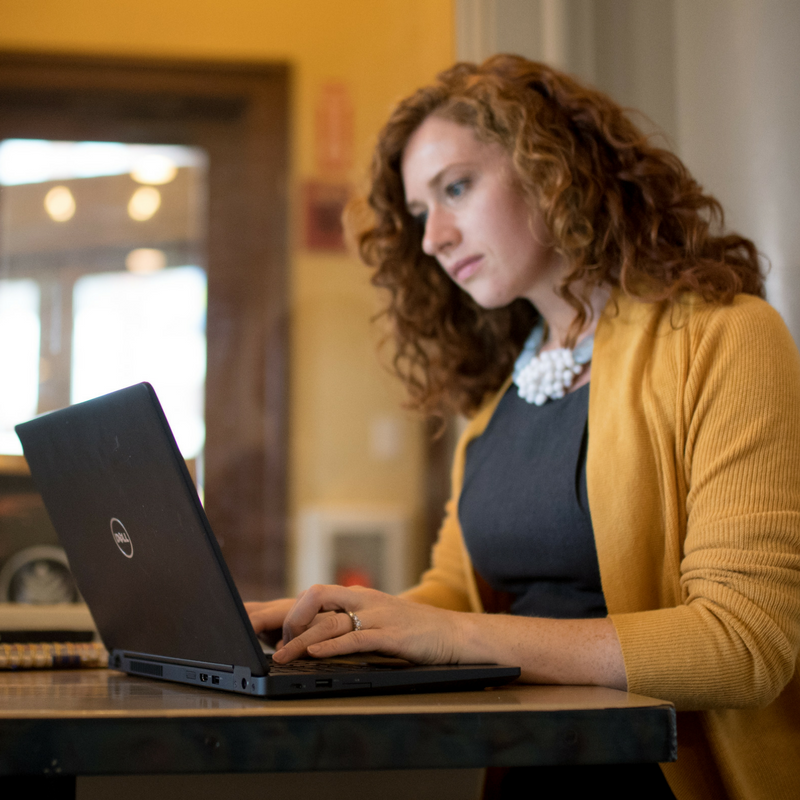 What You Get with
A Site That Sells
Homepage: Customize with a tagline and welcome message
About page: the Compelling copy that articulates your unique story so your ideal clients can get to know you
Contact page: Simple, uncluttered design for either a traditional contact form, FAQs page, or a combination of the two
Work With Me page: Created to highlight your unique services with specific details
Offer page: We'll show your ideal client that you understand them on a deep level
Email marketing integrations for your opt-in/freebie
Landing page for your opt-in/freebie with the key points of why yours will help your ideal client
Our process:
Over three one-to-one meetings, we'll go over the research, copy & design, and system integrations
Scheduled dates for site progress and review
Weekly feedback opportunities so we're working toward the same goals
Video tutorial library so once the site is complete, you (or your VA) will be ready to do site maintenance
Investments start at $5,000
It's time that your site highlights the incredible business you've built and the impressive results you get for your clients.
How to Get Started
Step 1. Grab a spot on my calendar for a 30-minute chat here. 
Step 2. You'll receive a confirmation email from me with the link my personal Zoom room, a link to add the meeting to your calendar and a link to the Get To Know You form so we can jump right in during our call. 
Step 3. Arrive at our call at the scheduled time for our first meeting.